Here are the benefits of hiring an Emergency Locksmith Toronto, Most of us never think seriously about this situation. We may be locked out of our home, but we continue to ignore paying attention to such situations until we face one. One day you find yourself in a lockout problem or outside the house staring at the closed door from the window. It makes you wonder. This is the time you would like to have a 24-hour emergency locksmith on your speed dial. If you're still skeptical about working with one, read the following, and you'll be convinced to get in touch with a locksmith soon:
Is there a count of the number of times you've found yourself stuck outside your home or car in the middle of the street? What is the most uncomfortable place? Well, you can decide later, but for now, let's focus on how quickly your emergency locksmith service provider reaches you in this situation. They can get you back to your home or on the street faster than you think. These are professional locksmiths trained to respond quickly and provide services quickly for all types of emergencies.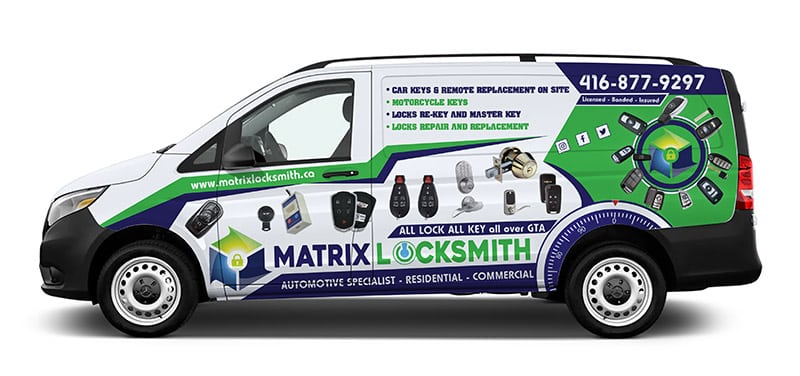 Professional locksmiths are highly skilled and experienced. These are people who are experienced in dealing with commercial, residential, and various types of vehicles. In addition, they are equipped with the right equipment needed to troubleshoot lock and key issues. The technology used by a trustworthy locksmith is effective in handling lock-related problems and installing locking systems in homes, offices, and vehicles.
Read more: What should I do if I lost my only car key?
Most of us only deal with domestic problems few times in our lives. It is almost impossible to learn everything about locks for doing DIY repairs. In comparison, professionals  have years of experience in the industry. They unlock houses almost every day. They know a lot about lock brands and how to handle them without damaging them.
It's not just about the experience. They entered the field by getting professional training in the first place. It is a must to acquire their licenses and insurance. Years of experience added with technical knowledge make Emergency Locksmith Toronto the best candidates to handle your broken or damaged locks. The most knowledgeable service providers make sure they are in touch with the latest technology in the industry.
 If an expensive brand of locks protects your home, you may need specialized services. In case of serious crimes, you will need the services of forensic locksmiths. Various types of training educate them to provide specialized services. It is highly recommended that you inquire about your field of expertise before working.
Read more about: 5 Important Things to Keep in Mind When Hiring a Toronto Locksmith
Complete Emergency Locksmith Toronto Service
We all fear the mere thought of being in a situation where we will need an emergency locksmith's intervention. Being stuck out of the house or car on a cold night is stressful as it is, and every minute can feel like an hour. In these types of scenarios, you want a quick Emergency Locksmith Toronto who can respond quickly! The goal is to keep frustrations to a minimum and can get you back as soon as possible.
Emergency locksmith all day!
The locksmiths in Toronto are much more than locksmith services. We are very concerned for your safety. If you need any emergency type, professionals can help you provide fast, reliable, and affordable intervention.