When it comes to enhancing the security of your home, trust the expertise of Locksmith Toronto professionals in the Greater Toronto Area. Our seasoned and fully equipped experts are ready to swiftly install or replace any lock, ensuring top-notch security for your property at a very competitive price. Contact the best Locksmith Toronto has to offer and have your new locks installed in no time.
Toronto Homeowners are really demanding when it comes to home improvement. Having a nice looking yet strong lock is something many have in mind. This should not come as a surprise, as locks are the first thing visitors see, and also provide the first line of defense of your home.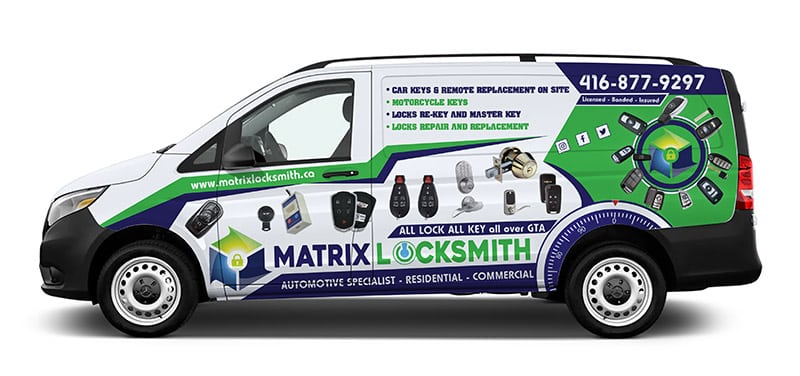 Changing locks when moving into a new home should be first thing on every crime prevention list. One never knows how many copies of you door´s key there are. Replacing your old locks for newer and more up to date locks guarantees that you are the only key holder. This also gives you the chance of placing a welcoming detail to your new home.
Old or outdated locks represent a high risk for homeowners, as burglars tend to always find ways to pick locks and aged or worn out locks are easier to crack open. 
Updating your locks or adding a deadbolt could sharply decrease the chances of becoming a part of crime statistics. If you find your front lock has been forced, there is not much you can do other than replacing it for a more effective one. Classic pin and tumbler locks are ok for interior doors, but they are relatively easy to pick. Check out our products and solutions and take the next step in home protection today.